Connection, creativity and conversation are at the heart of everything we do, which is why our growing global team spans industries and disciplines.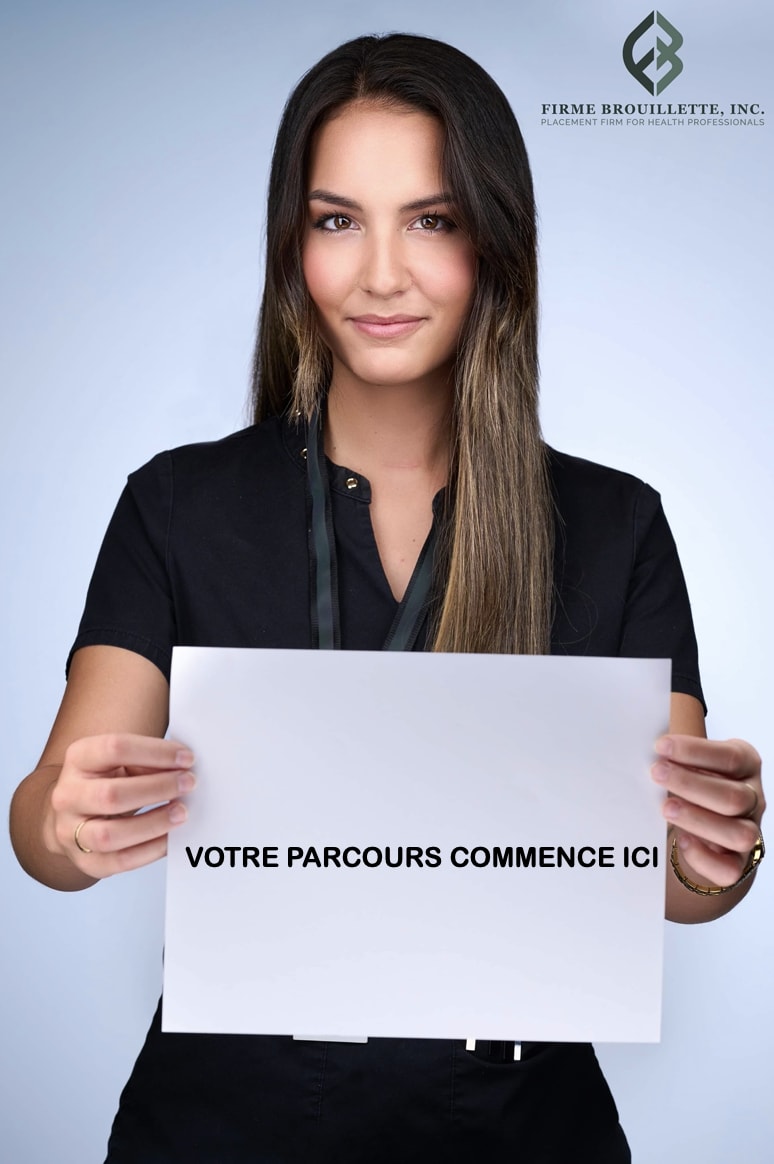 WHO ARE WE?


Firme Brouillette INC. is a placement agency for workers in Canada; soon to offer international jobs. We are mainly based in the health sector, welding industry and more. We offer personal flying experiences to our employees who work in remote areas. PB Air, the company's partner, provides more than just transportation; they offer an experience of freedom and adventure to our employees.
We have been operating since 2020 with an emphasis on skilled labour within various sectors including but not limited to: healthcare, hospitality, manufacturing and support services. Our team of highly qualified professionals will help you find your next job through our service offerings which include temporary staffing solutions, permanent placements and much more!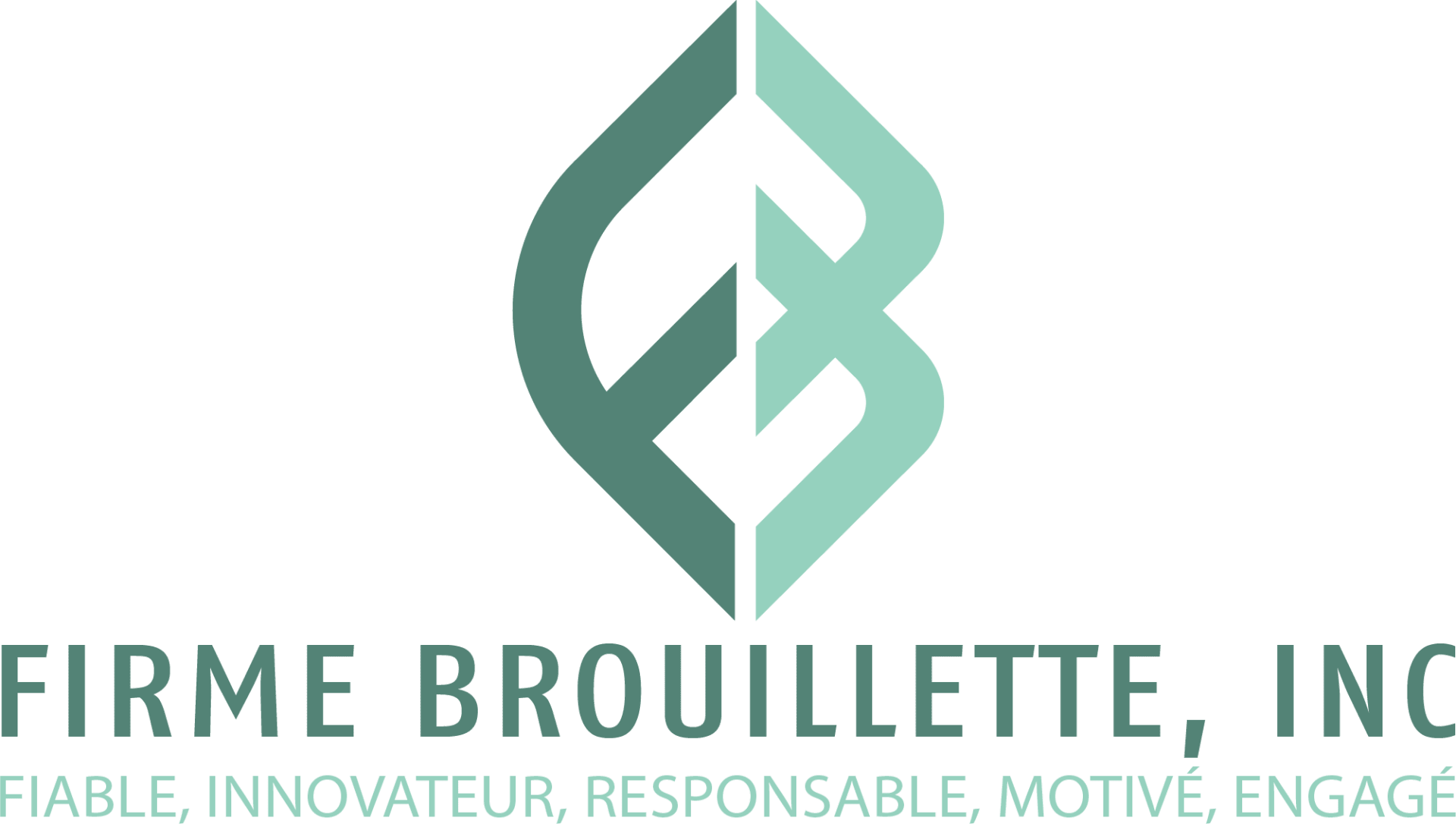 The management team at your service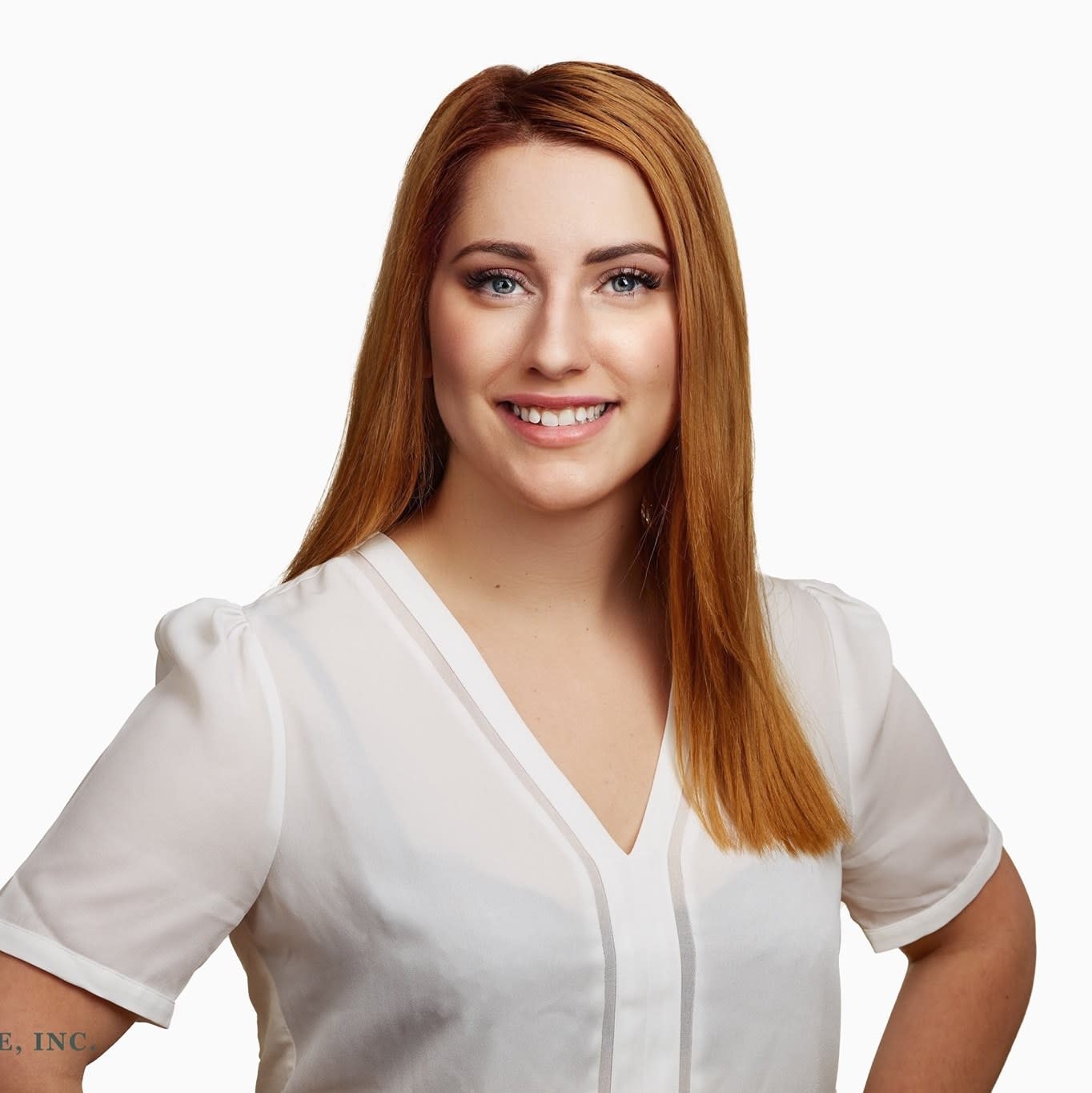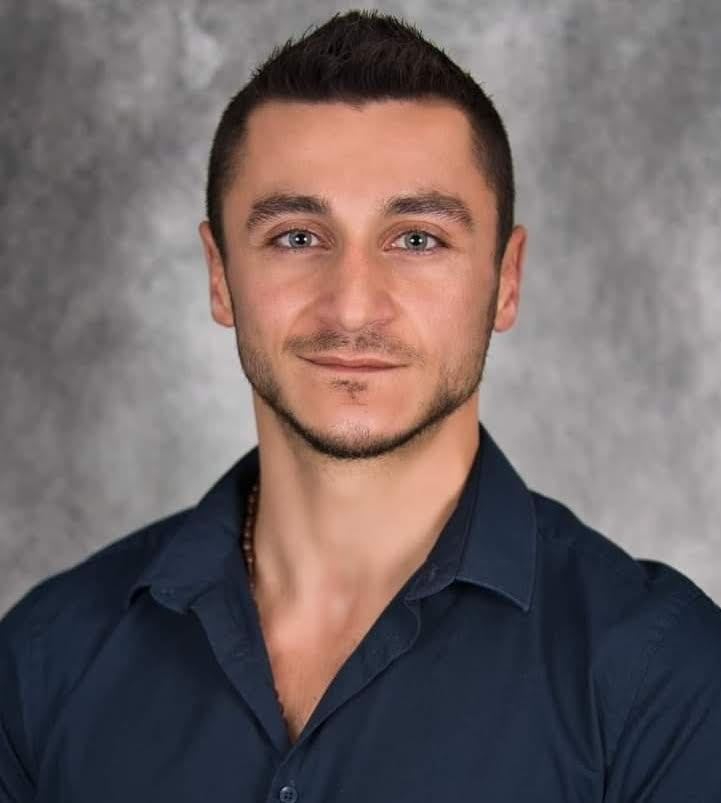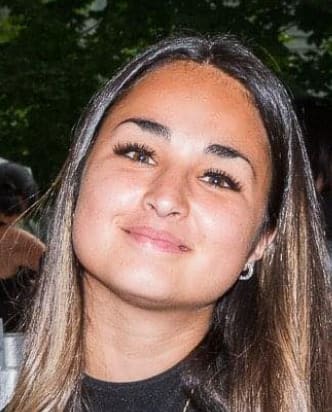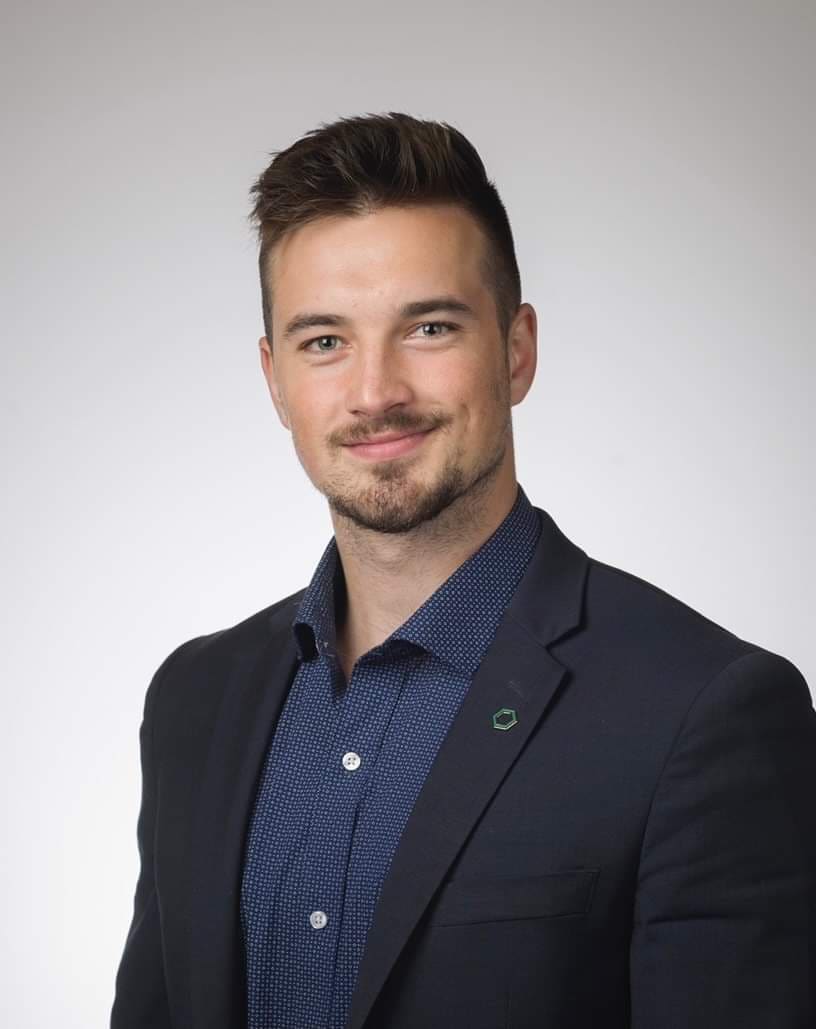 Jordan S.
Représentant, Division Québec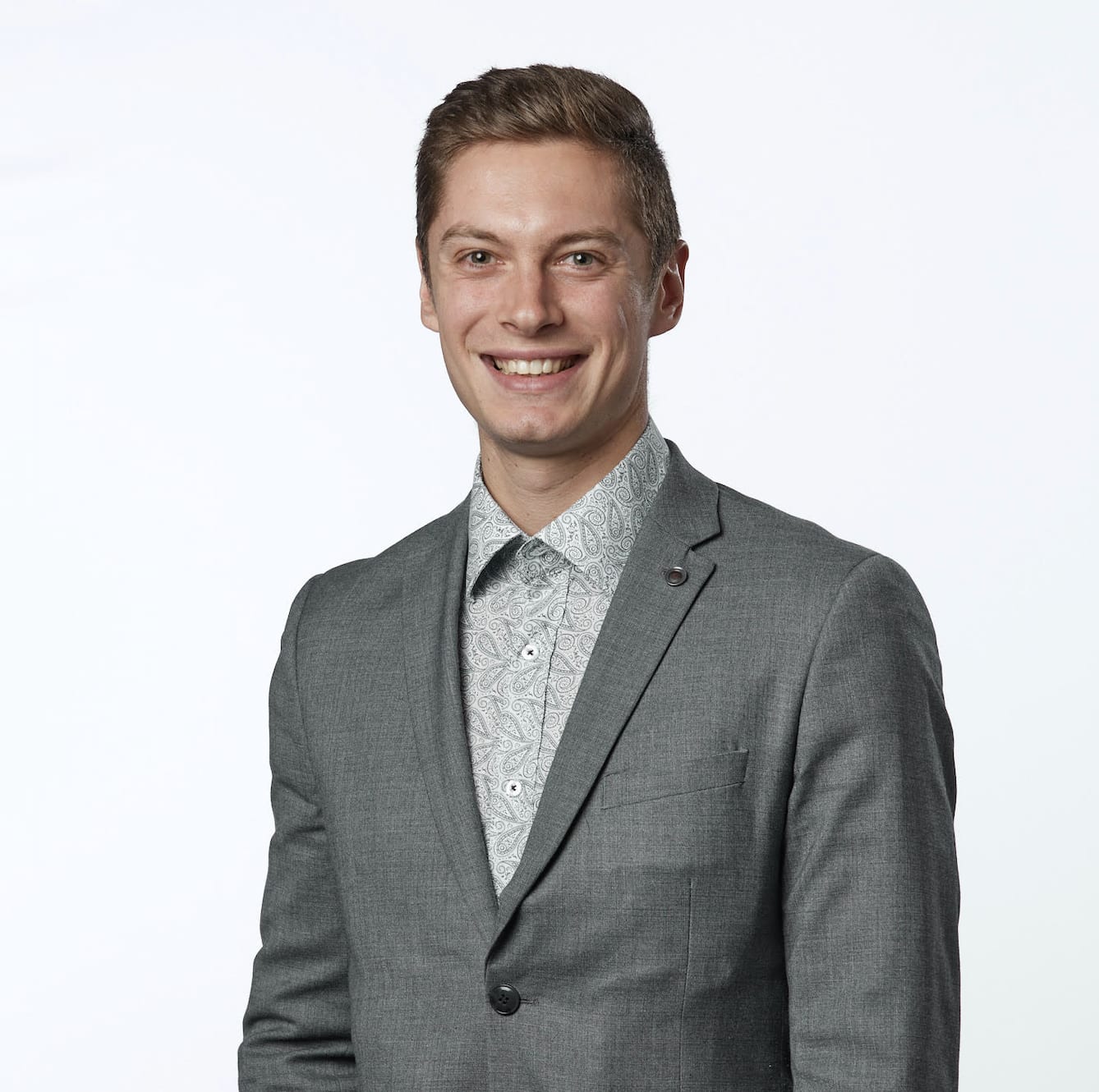 Anthony G.
Conseiller Financier en Sécurité Financière, Division Québec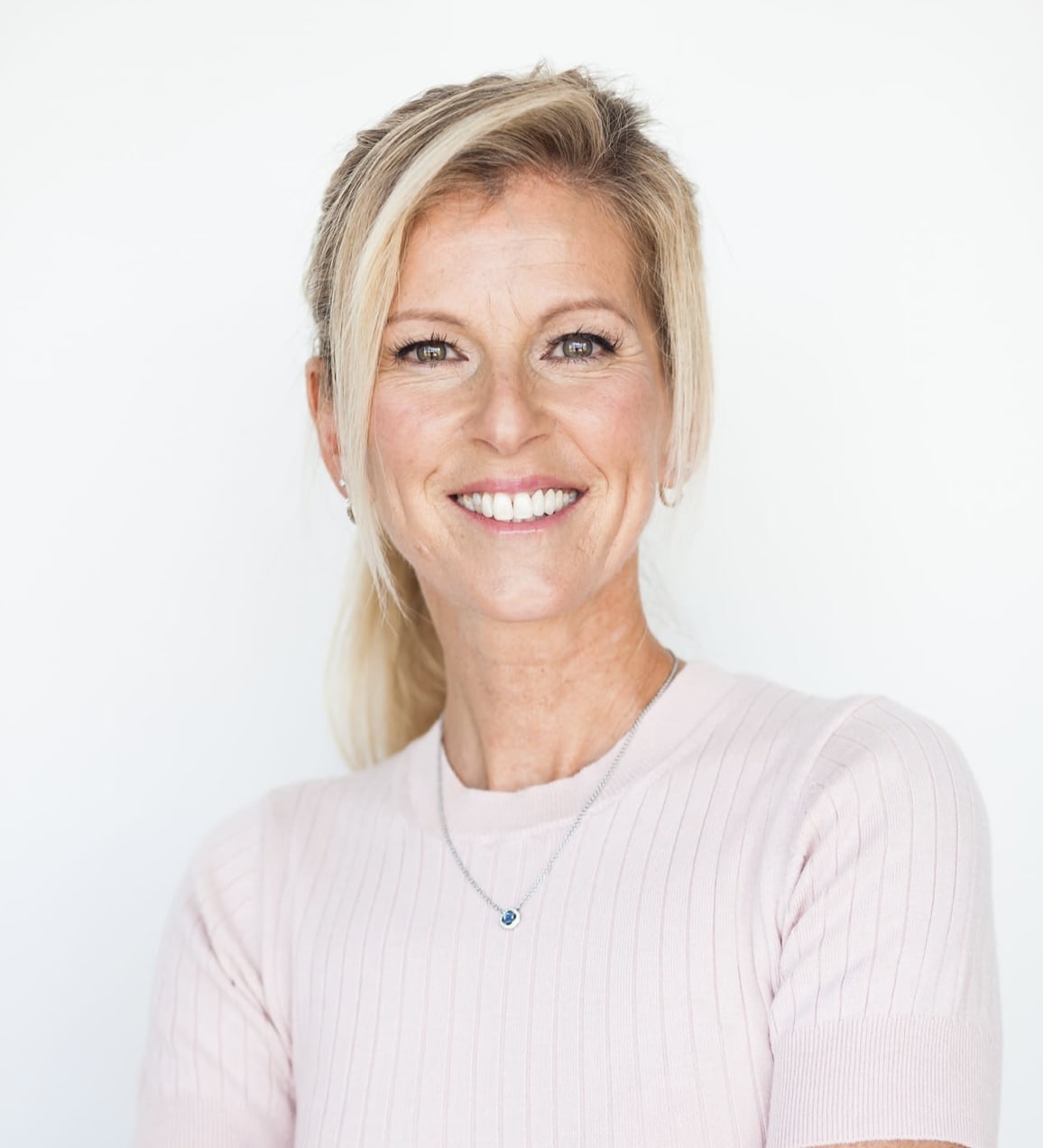 Micheline L.
Coaching en Individuel/Coaching en Entreprise, Division Québec
Offers to be filled (non-exhaustive list ...)
What are the advantages of working for our firm?

Flexible hours
Work where and when you want.
Benefit from flexible hours according to your availability, without obligation!

Competitive salary
Hourly rates commensurate with your skills and well above the Quebec median salary for the same positions!

Personalized support
Our team always does its best to listen to its employees because the real value of our company first comes from them!

Free certifications and trainings
Our firm accompanies you during a certification to (re) pass such as the RCR or the law 90. For more information, contact your manager.

Remote areas
Benefit from a 20% higher remuneration compared to your current salary! Paid accommodations, transport costs at our expense and golden experience for your career!

A variety of positions available to you
Position yourself online on our shifts to fill, at the resources, at the times and places that suit you best!

A multi-function online platform
With our mobile platform, you can communicate with us, view your availability, confirm your schedule, choose your shifts, poach and much more!

Flexible vacations
Depending on the frequency of the mandates you choose to take, you just have to inform us in advance and can take the necessary vacations for you and for your family!
The satisfaction of our customers is essential for us!






We therefore ask each of our employees to embody the 5 values of the FIRME Brouillette!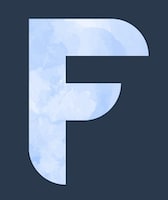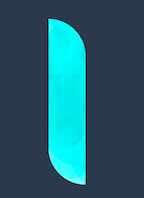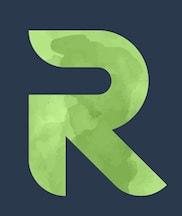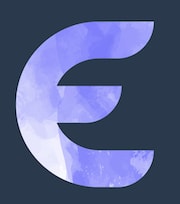 -
How do we hire in 3 steps?
1) Apply for a job or send an unsolicited application by email with your Circulum Vitae and the job you are looking for
-2) The human resources department will contact you for an initial phone interview. If your application is successful, your schedule can be established from the first interview.
3) If we have a mission to offer you and continue with your application, we will send you:
- An invitation to our online platform to adjust your schedule and be able to position yourself even on the shifts to fill
- An email with hiring documents to sign online as well as 2 forms to complete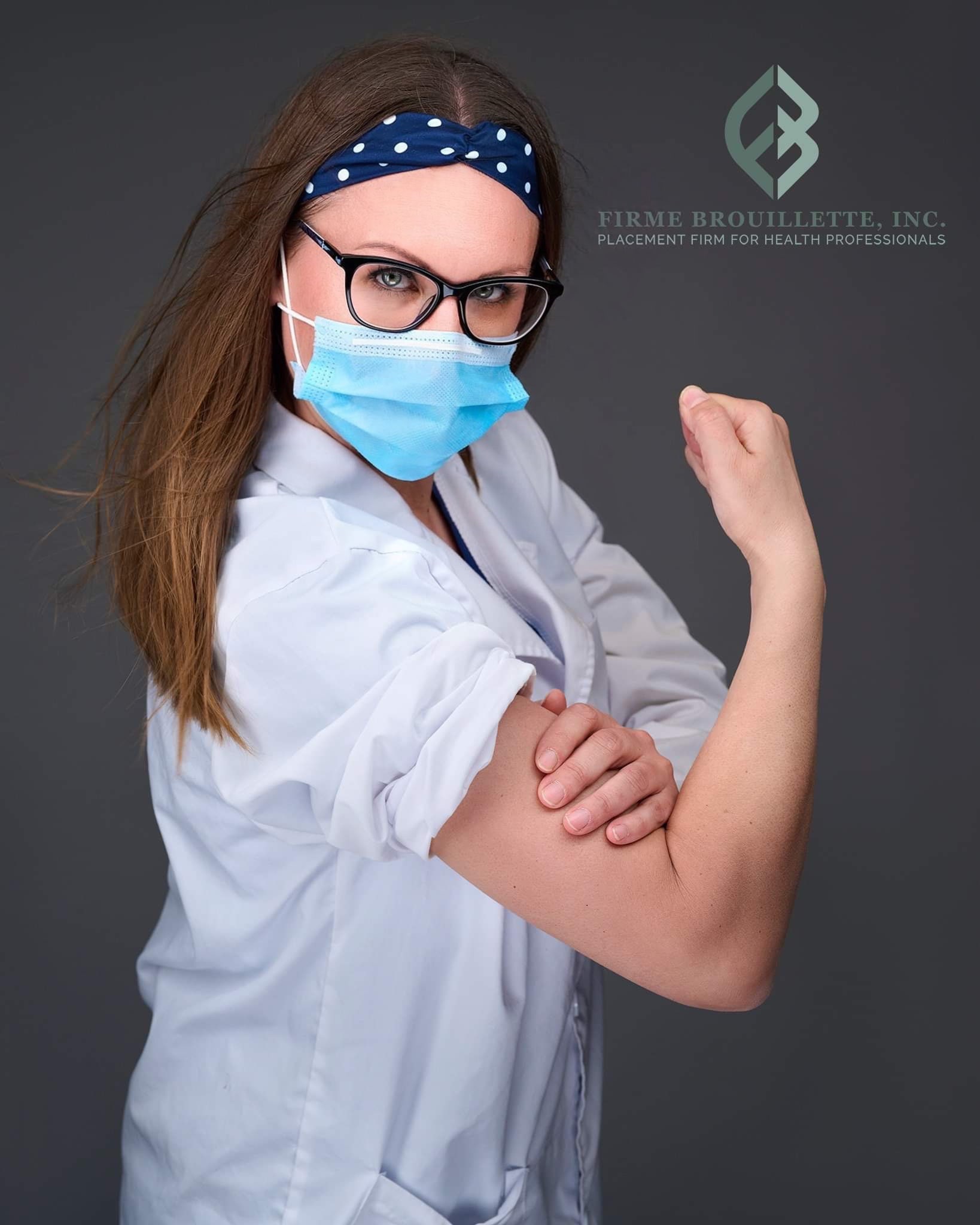 How is the first phone interview?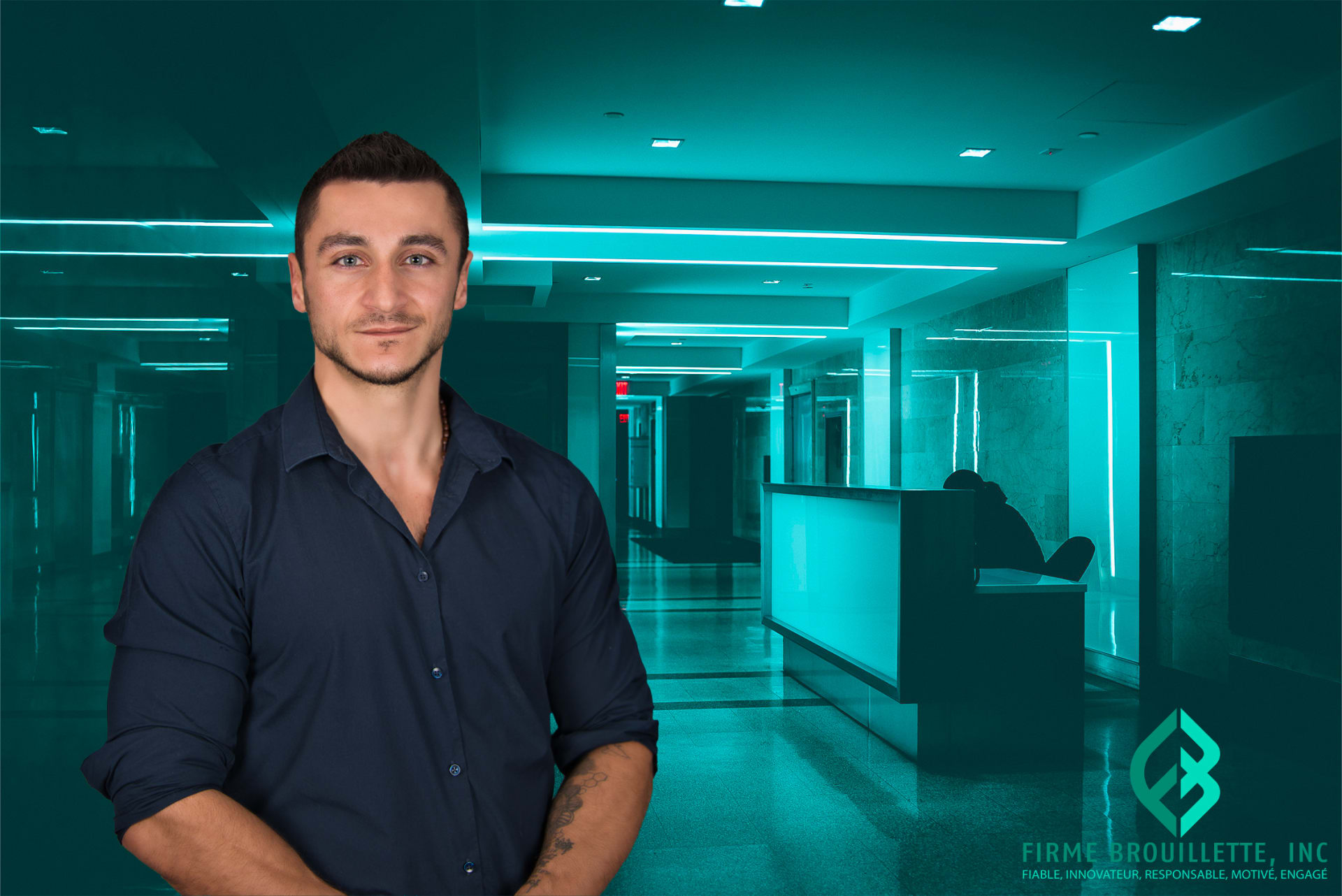 Let us get to know you
On the first call, let your recruiter find out more about you, your history, and your qualifications to verify your suitability for current jobs. This is also an opportunity for you to ask the first questions about the position and the company.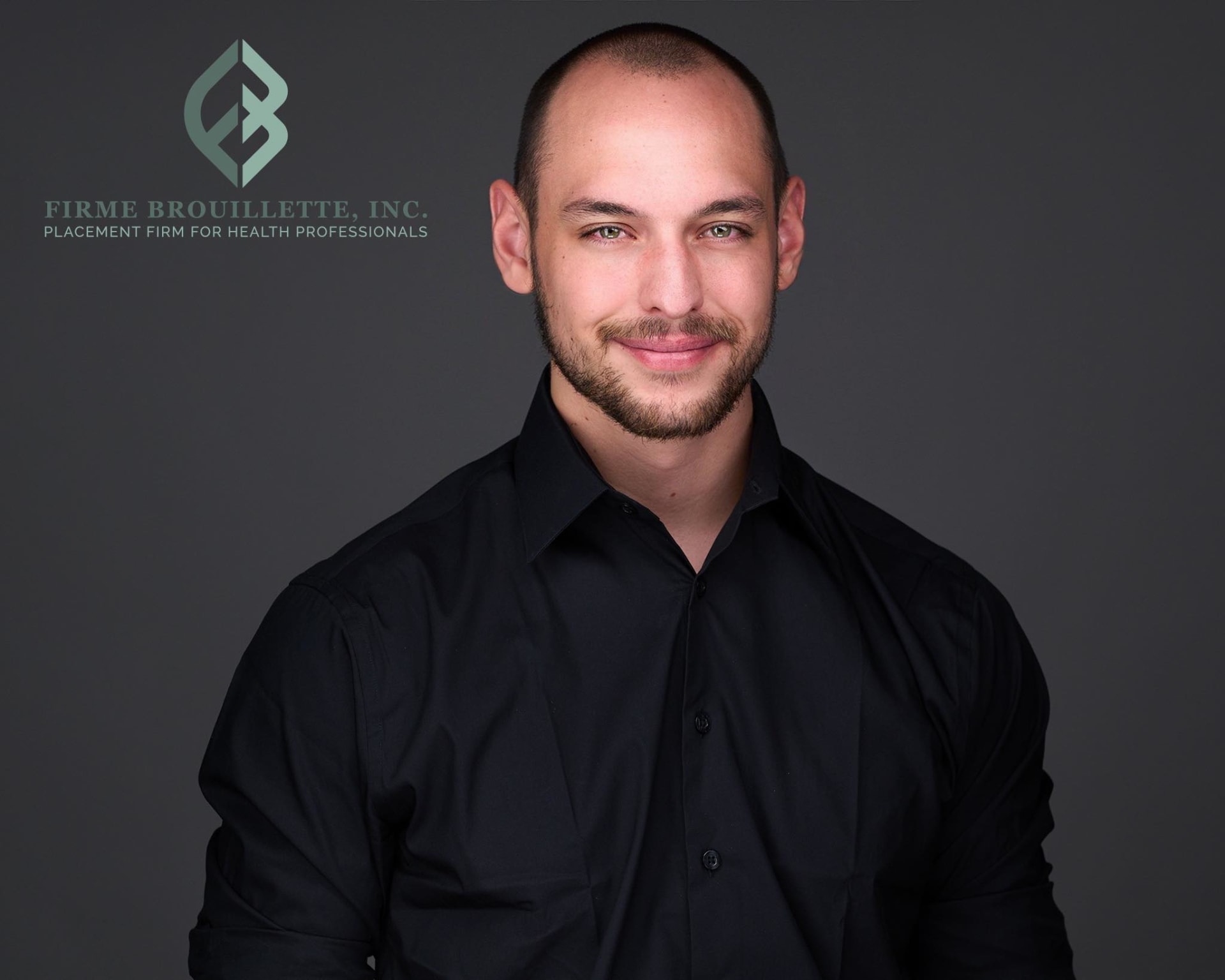 Frequent questions
During this interview, the recruiter wants to know more about your academic and professional experience and what you could bring to the team.
You can expect questions about your level of knowledge in your field, your certifications, your preferences and availability etc ...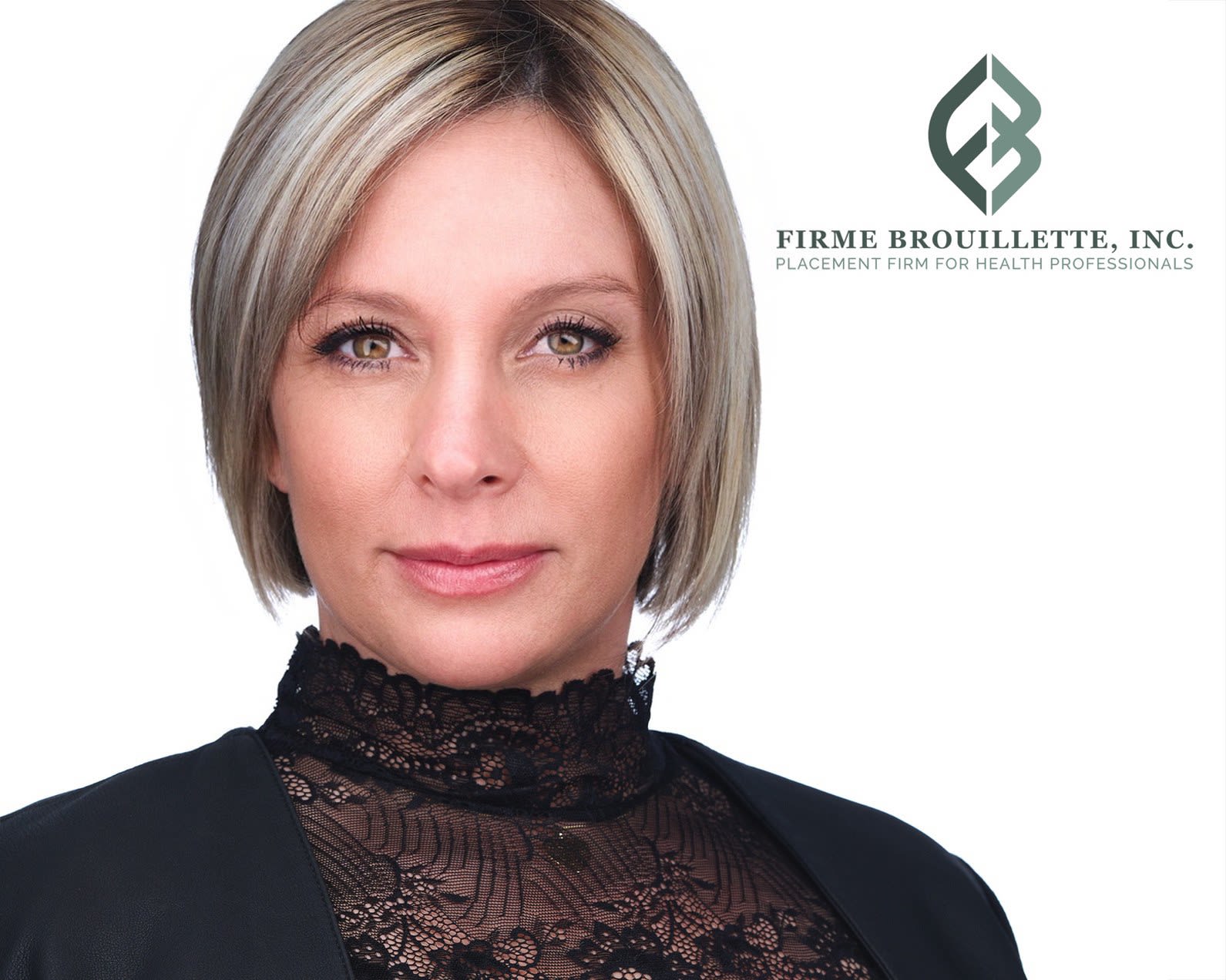 Show us your skills
We want to see your practical insight into giving you a task related to what you would do in the job. It could be a presentation on your chosen field, an assessment of your language skills or a simple question about your reliability on your shifts.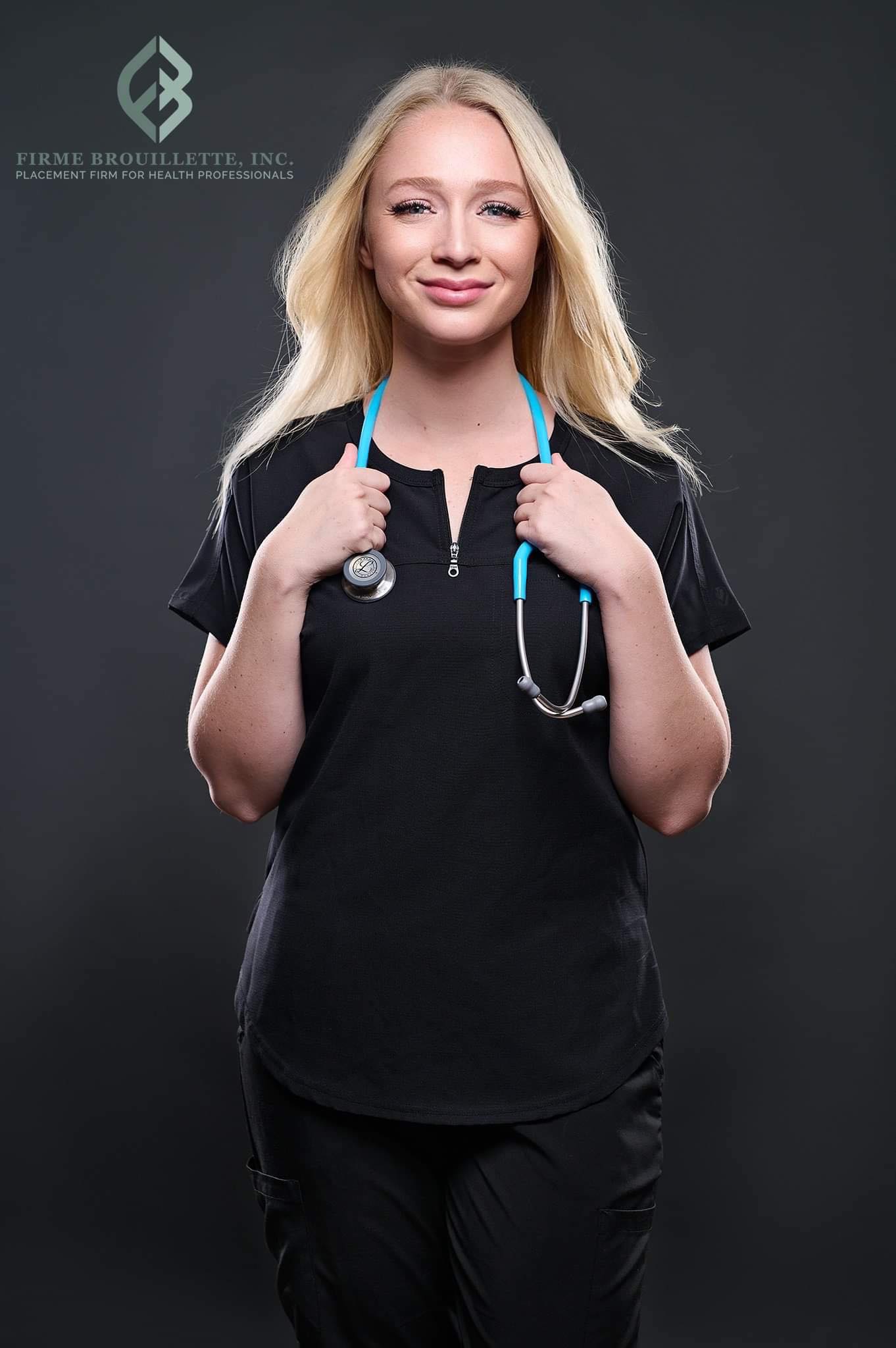 Final discussion
You have reached the very last step!
If your application is an asset for our organization and it can meet certain needs of our clients, we will jointly negotiate your salary according to your experience, your skills, your availability and your certifications.
Your schedule will then be made at the end of this meeting or as soon as we have something concrete to offer you in line with your availability.
You will then receive a confirmation email with the documents and forms to be completed and an invitation to the timetable platform.
You are now ready to start your new professional adventure with the Firme Brouillette!
Refer a friend and get $ 100 bonus !!